Be Inspired.
Be Supported.
Be Your Creative Self.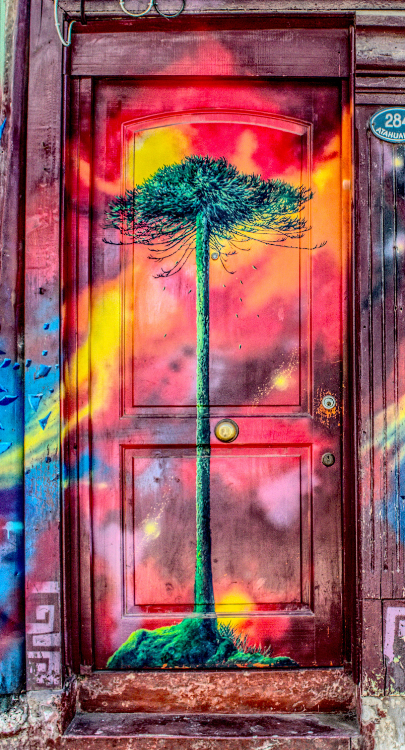 Open the Door to #EverydayCreativity
Does your well of creativity feel dry, broken, or woefully out of reach?
Do the demands of family, work, and personal obligations seem endless, leaving no time or energy to feed your creative soul?
Do you FEEL A LACK of creative inspiration, support, and growth?
From hobbyist to emerging professional, our membership will allow your creativity to bloom and flourish.
Includes Magazine Subscription!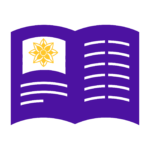 Receive a print copy of our periodical published three times per year. Includes bonuses such as stickers, projects, and other creative goodies.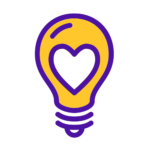 Monthly live calls for support and inspiration. A private online space to share works in progress, and the option to join an accountability group.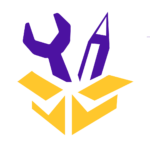 Resources include Tips to Get Published, Poetry Grammar Guide, and Rock Your Profits eCourse (launching January 2023). More added monthly.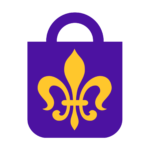 Receive 10% off everything in the shop, plus exclusive access to limited edition shirts, mugs, and more.
What if I want more than one print copy of the magazine?
No problem. You can purchase additional copies at a 10% discount. We do encourage you to pre-order as the last four issues sold out.
Who runs the membership program?
Nicole Fende & Monette Satterfield are the Proprietresses of Creatopia®. Long time friends and creative colleagues they formed Creatopia® to nurture creativity and spread joy. Visit the About page to learn more.
I live outside the U.S., will I still receive the magazine?
Yes although there is a surcharge due to the additional costs of mailing internationally.
When do the magazine issues come out?
Creatopia® publishes a Spring, Summer, and Winter edition.