Summer Retro 2022 Magazine
Now Available as Download, Flipbook, and Limited Print Copies (with Bonuses)!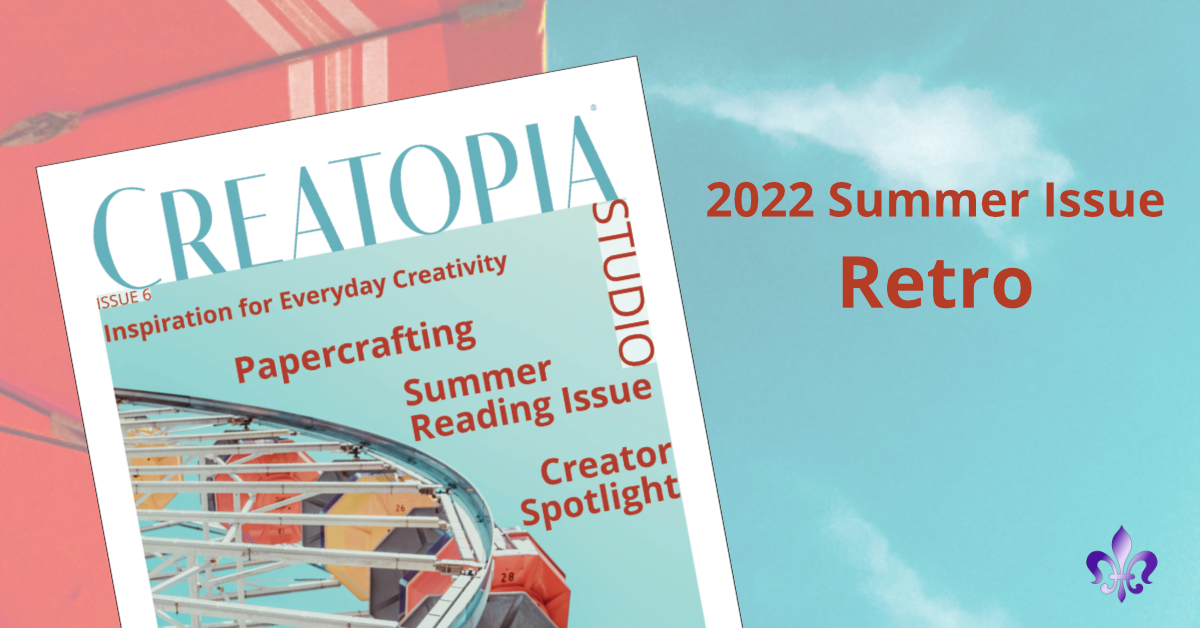 Summer just rolled up in a cool Retro vibe and is inviting us to take it easy and live a little!
Enjoy the Summer of your memories and dreams: lazing in a hammock, swimming, fireflies, hot dogs, sandcastles and the endless warm sunny day. Includes a special summer reading section.
Print Copy Bonus: Papercraft Pullout pages, Custom Sticker Sheets, plus a 3D papercraft project insert!