Lazy Lake Days Summer 2021 Magazine
Now Available as Download, Flipbook, and Limited Print Copies (with Bonuses)!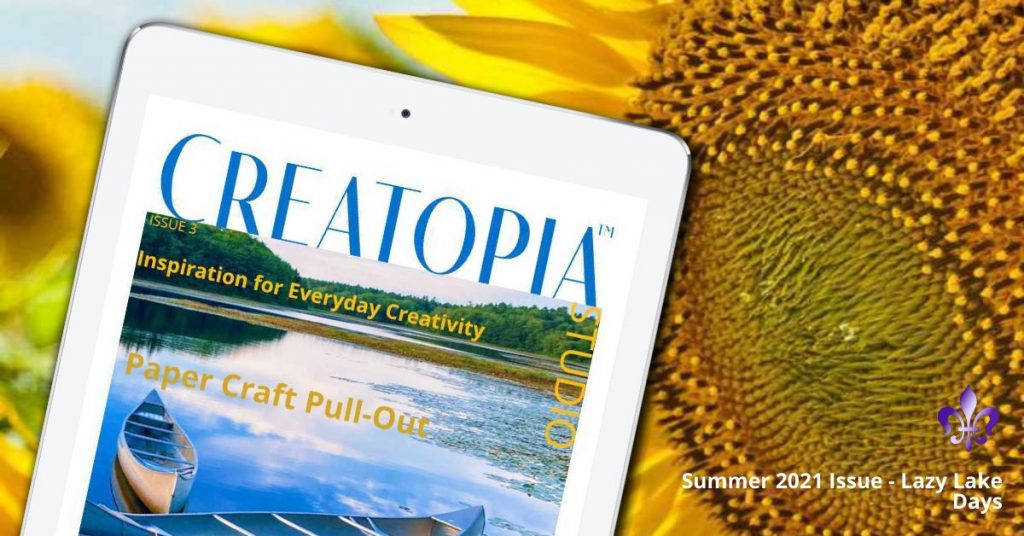 Savor the feelings of warmth and ease and gentle nostalgia that the golden days and soft nights of summer bring.
Print Copy Bonus: Paper Craft Pullout pages, Custom Sticker Sheet & Sunflower Bookmark!